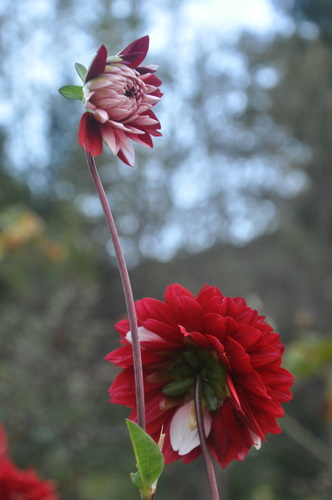 Young mi kim is a ceramic artist, teacher & plant lover.
She lives and works in woodstock NY.

Inspired to tend to call of nature deep within her, she made move to catskill mountains 20 years ago from Brooklyn N.Y.
Emersion to nature's intracate balance inspires & knudges her to follow the rhythm of nature and make pots each day.

Most of the days.... you can find her in her garden or making pots listening to the bird songs.