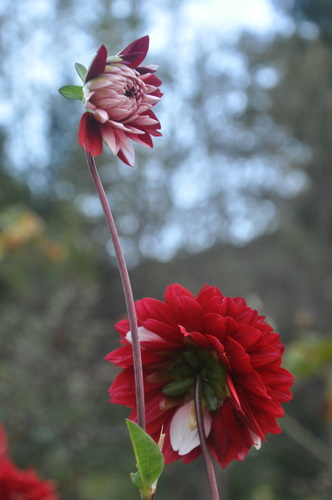 Young mi kim is a ceramic artist, teacher & plant lover.
She lives and works in woodstock NY.
She moved to the catskill mountains from brooklyn NY 16 years ago, inspired to grow her own organic food and learn about natural plant world. And of course..... to make pots following the rythem of nature.
she is greatful everyday because she can work in her garden barefoot & make pots listening to the bird songs.